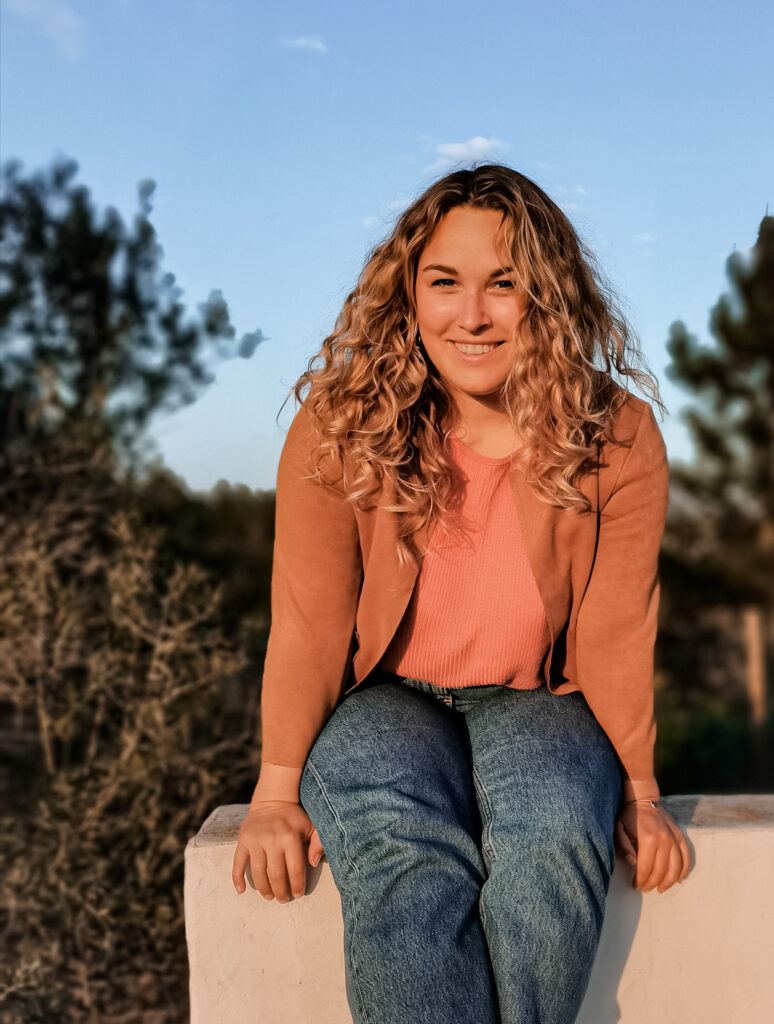 wedding speaker / celebrant
Algarve, Portugal
Originally I am from the south of Gemany, but currently based in the southwest of Portugal. I somehow ended up in a cute, sleepy portuguese village on the side of a hill.

Because of my love to the beautiful area, the stunning beaches and cliffs and the welcoming portuguese hospitlity. The Algarve makes a great place for your destination wedding.
With your symbolic wedding ceremony in Portugal, you can have an unforgettable day and the perfect start to your new life.

For special wishes, further questions, date requests or anything else.